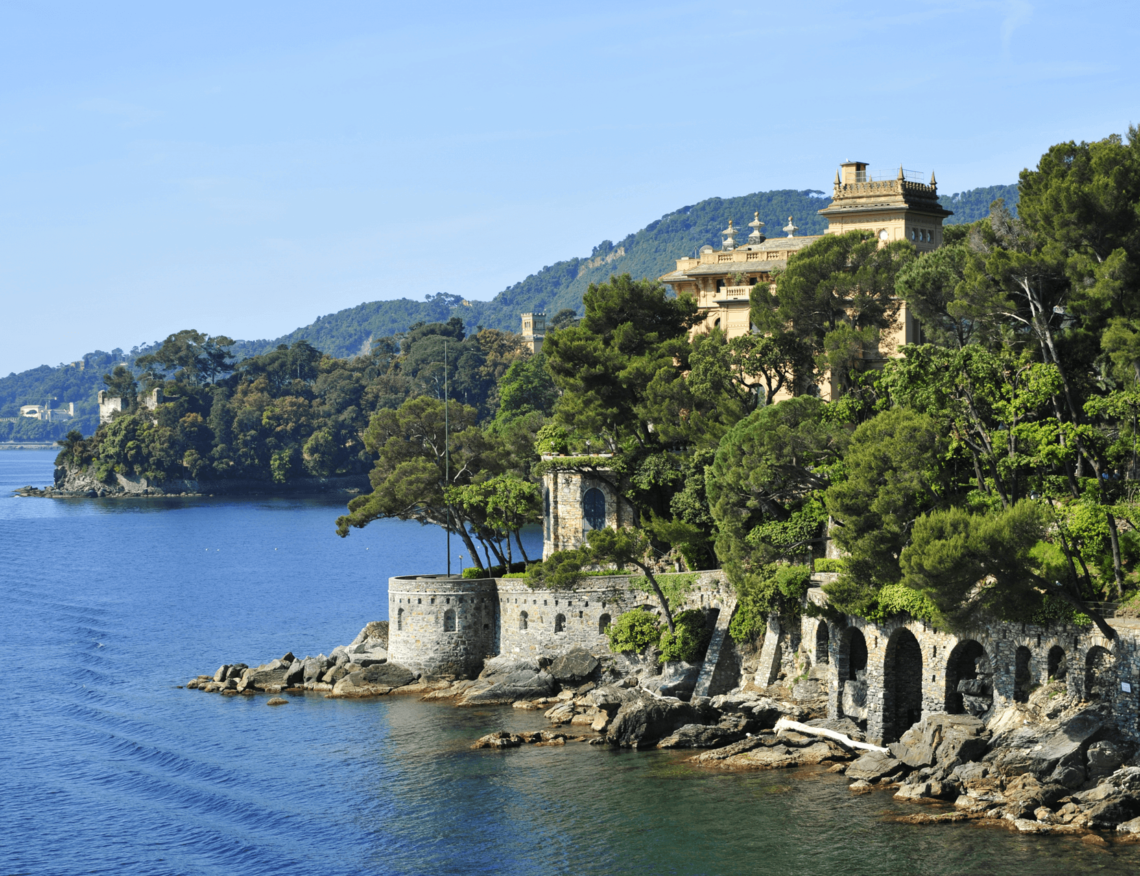 The intervention dealt with the restoration of a big independent villa, divided into ample single estate units on the promontory overlooking the San Michele di Pagana bay.
Furthermore, HMO realised some private and communal gardens with access to the sea authorised by a public concession.
The garages are located uphill of the property.
Beginning of Construction
1988
---
End of Construction
1990
---
Sector
Residential