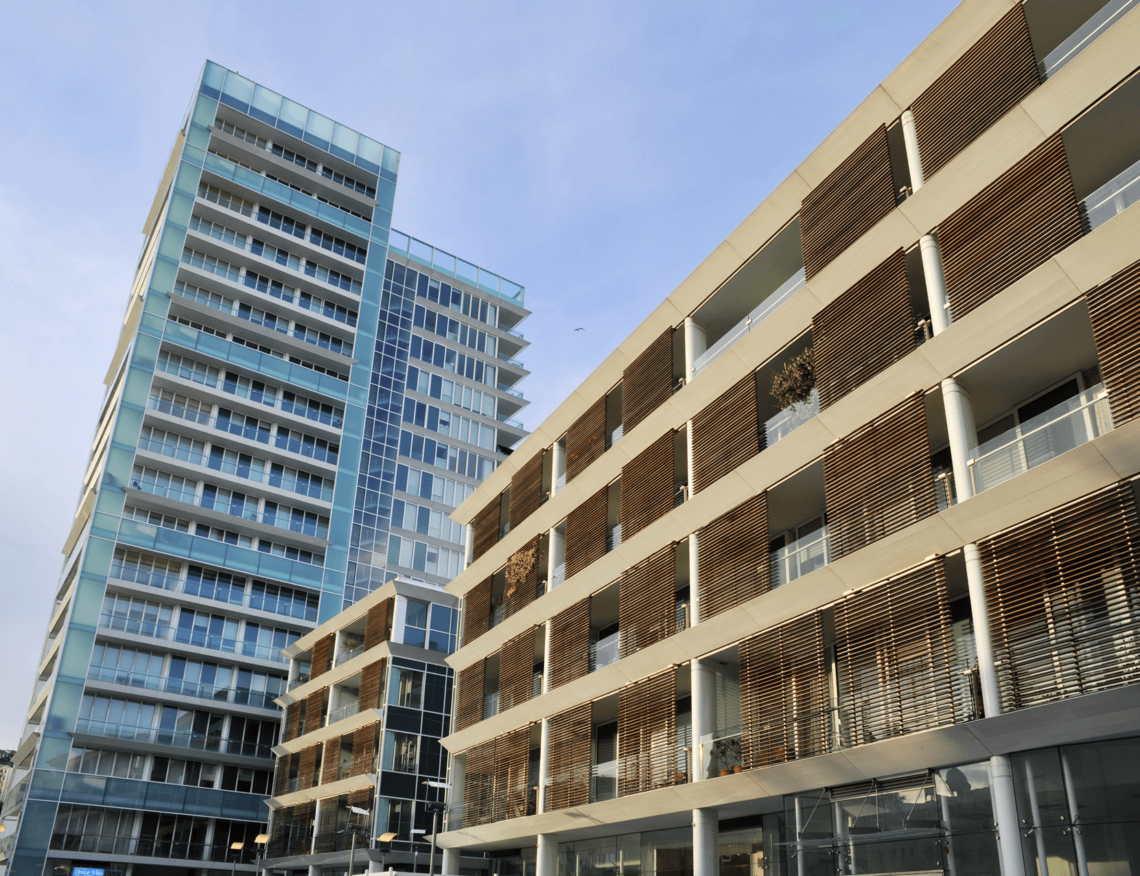 The Orsero Tower is a complex of diverse residential buildings characterized by a 65 m. tower launched in July 2007 and designed by the architect Ricardo Bofil.
The area comprises two linear buildings of 5 floors; the one on the Northern side hosts 59 apartments, while the one on the opposite side hosts a hotel with 96 rooms and a shopping mall with 30 shops, encircled by a public square developed over two floors connected by an internal staircase.
The 19 floor Orsero Tower was realised in scale with Costa Crociera's new cruise ships which dock a few meters away from the 52 accommodations within the structure.
The total construction cost is of 40 million €.
Beginning of Construction
September 2005
---
End of Construction
June 2007
---
Sector
Residential