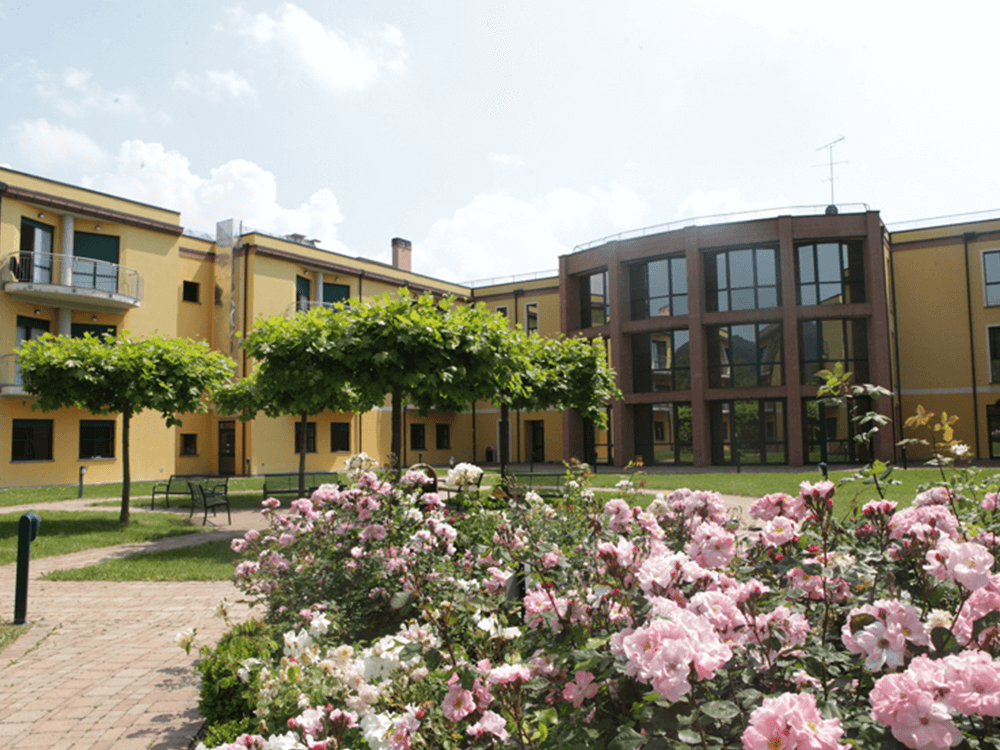 The care home Villa Esperia is a hospital centre in the heart of the hills of the Oltrepò Pavese region. It is specialised in rehabilitation and in numerous medical specialties in order to devise personalized and advanced health courses.
The structure, which hosts a staff of 200 doctors and specialized personnel, is equipped with 116 sleeping accommodations and it was planned over 3 floors with a total surface of 8,000 sq. divided into 4 different wards.
Outside we realised a big green area and a parking lot with 100 parking spaces reserved for the clients of the hospital.
The total construction cost is of 8.4 million €.
Beginning of Construction
February 2003
---
End of Construction
March 2005
---
Sector
Care Home