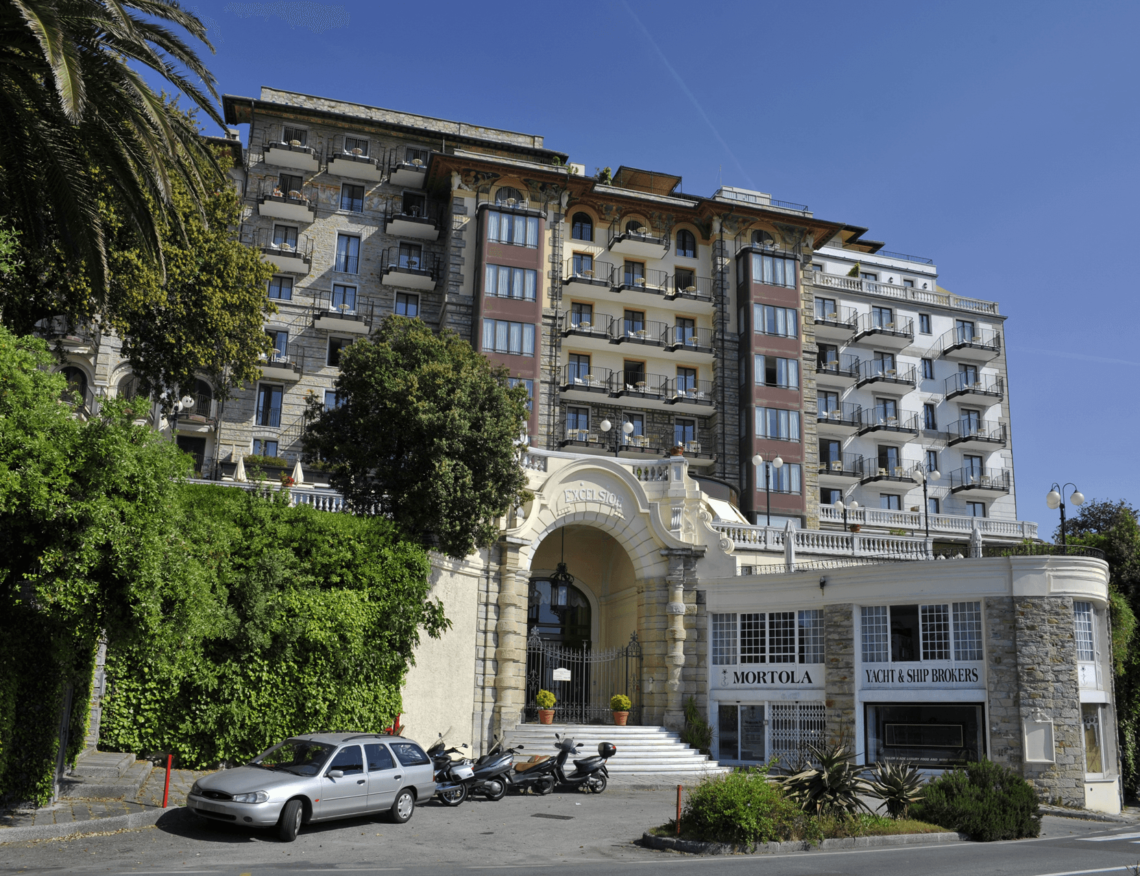 The renowned Excelsior Hotel in Rapallo, an old building from the early 1900s, with its access to the sea and the former public casino Kursaal were totally restored at the beginning of the 1990s.
The intervention of HMO restored the Hotel and its beach resort's old prestige, allowing the creation of over 50 private apartments uphill and downhill within the Kursaal building.
Furthermore, HMO realised an underground parking lot and a boardwalk which connects the hotel to the beach resort.
Beginning of Construction
1991
---
Beginning of Construction
1995
---
Sector
Touristic Hospitality